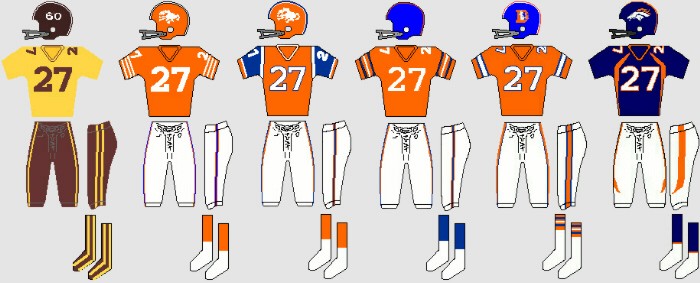 ESC'S Contact Information

By E-Mail…
To contact us, send an email to broncs323350@gmail.com.

via AllExperts…
To post a question, click here to contact us via the AllExperts.com web site



Return to The Endzone (Home Page)


---

The team name, logos and uniform designs are registered trademarks of the Denver Broncos
Football Club and the National Football League.
"The Broncos Endzone" is in no way affiliated with the Denver Broncos or the NFL.
Photographic images on this site have been obtained from a variety of sources and are the property
of the respective copyright owners. They are presented here solely for educational and/or editorial
purposes and may not be reproduced for any other purpose.

Warning: Not to be worn for actual game play without first being fitted by a professional!

Webmaster, Endzone Sports
last revised February 20, 2011
© Copyright Endzone Sports Charities, 1995-2011. All rights reserved.